What we do…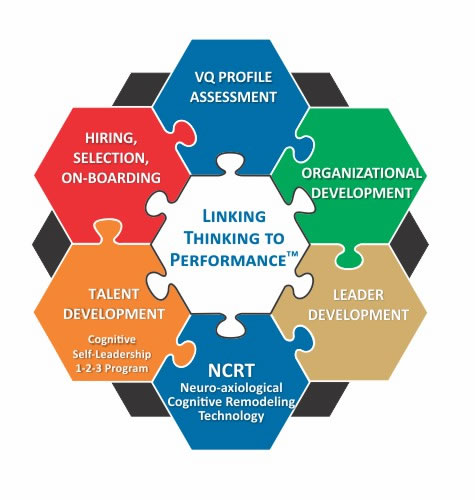 The power of Axiogenics lies in the univeral applicability, effectiveness, and affordabilty of our science and technology.
See how all the "pieces" of Axiogenics fit together to create unprecedented results for individual and organizational performance.
Learn more by clicking on any "piece" of the graphic to the left.
Note: this page is best viewed on a landscape-oriented tablet or computer screen.